7 days Unlimited Classes for $25
7 days Unlimited Classes for $25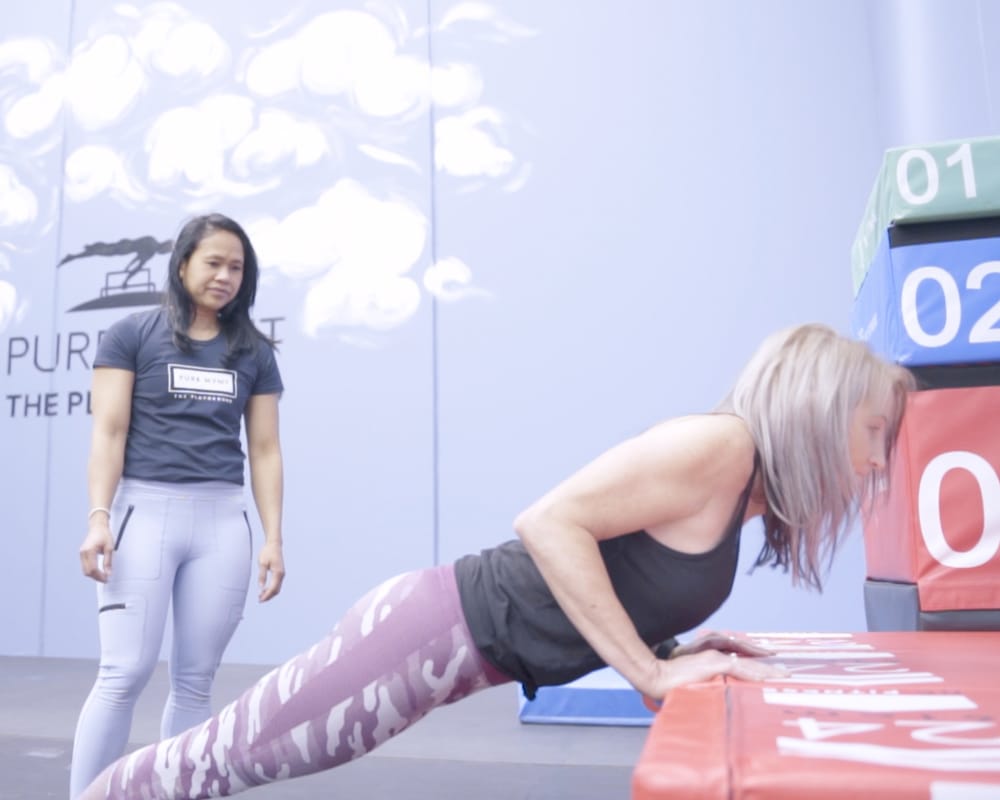 BUILD STRENGTH
Using simple equipment like rings, bars and the floor we teach you to leverage your own bodyweight to perform movements.
LEARN NEW SKILLS
Bodyweight-based training that aims to develop the ultimate combination of strength, control and some pretty impressive skills
IMPROVE MOBILITY
Our Mobility class is designed to unlock your full range of motion and build strength at your end range to help you move without pain or restriction.
We are a brand new exciting Calisthenics facility located in Cranbourne West, Victoria. We offer a variety of classes that are focused around strength, flexibility and mobility with bodyweight training.
Our mission is to bring calisthenics enthusiasts together as a close community and create an exciting facility for everyone to enjoy calisthenics.
LOCATED IN
CRANBOURNE WEST
Address:
5/37 Industrial Circuit,
Cranbourne West,
VICTORIA 3977