Trial Pass / $25 for 7 days / Unlimited Classes
A fun and supportive community for calisthenics.
We are a brand new exciting Calisthenics facility located in Cranbourne West, Victoria. We offer a variety of classes that are focused around strength, flexibility and mobility with bodyweight training.
Our mission is to bring calisthenics enthusiasts together as a close community and create an exciting facility for everyone to enjoy calisthenics.
Unlike the stagnant movement of lifting weights or the gruelling intensity of cardio machines, calisthenics enthusiasts will focus on all ranges of motion. Using gravity and angles to increase the difficulty of exercises mitigates the issue of plateauing. With that said, it is all about creativity!
Whether you are new to working out or looking to switch up your exercise routine, our friendly coaches are here to help you achieve your fitness goals in a safe and fun way. All movements can be scaled to suit all levels.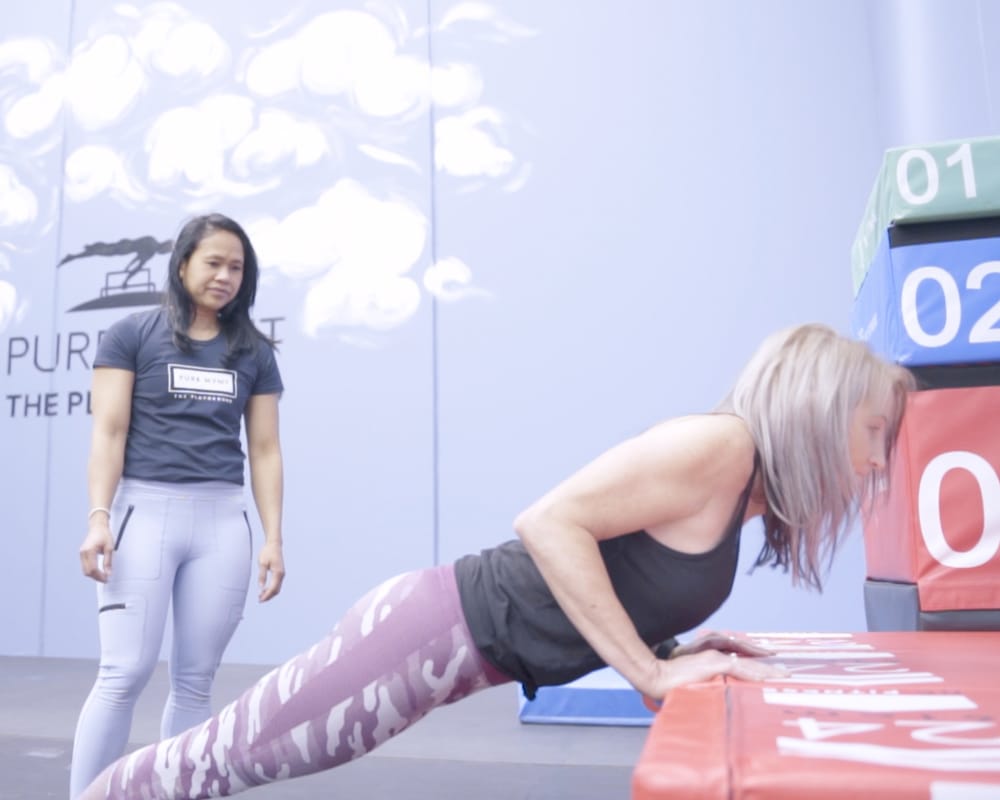 BUILD STRENGTH
Using simple equipment like rings, bars and the floor we teach you to leverage your own bodyweight to perform movements.
IMPROVE MOBILITY
Our Mobility class is designed to unlock your full range of motion and build strength at your end range to help you move without pain or restriction.
IMPROVE CARDIO ENDURANCE
Ever heard of Metafit? A true HIIT workout that is super-efficient and it is designed to set your metabolism on fire.
LEARN NEW SKILLS
Bodyweight-based training that aims to develop the ultimate combination of strength, control and some pretty impressive skills
BUILD STRENGTH & LEAN MUSCLE MASS
This is a class that combines strength and cardio conditioning, as well as both anaerobic and aerobic exercises.
Trial Pass / $25 for 7 days / Unlimited Classes